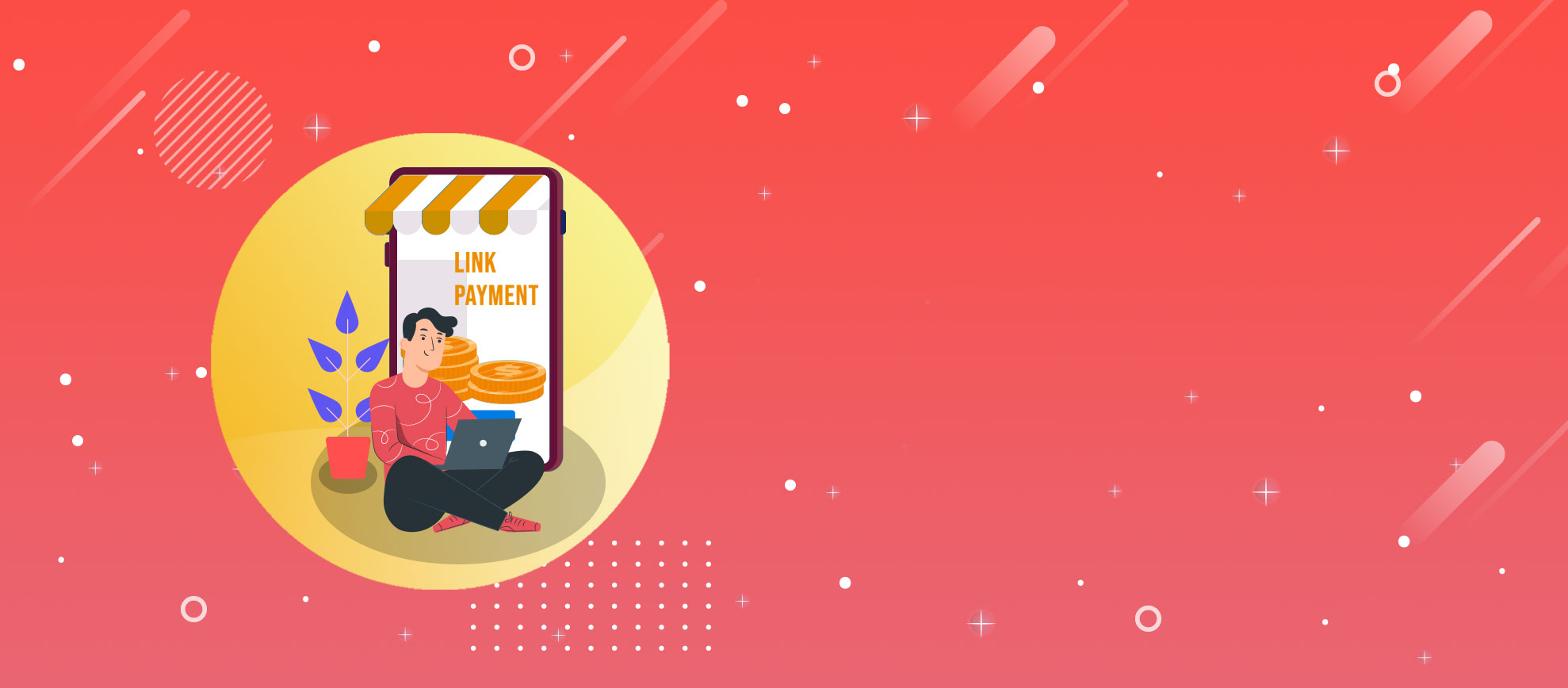 Payment Link
Link Payment dapat memudahkan transaksi bisnis Anda khususnya para pemilik Online Shop. Cukup generate link dari sistem kami dan kirimkan ke customer Anda melalui media online untuk melakukan pembayaran.
Learn More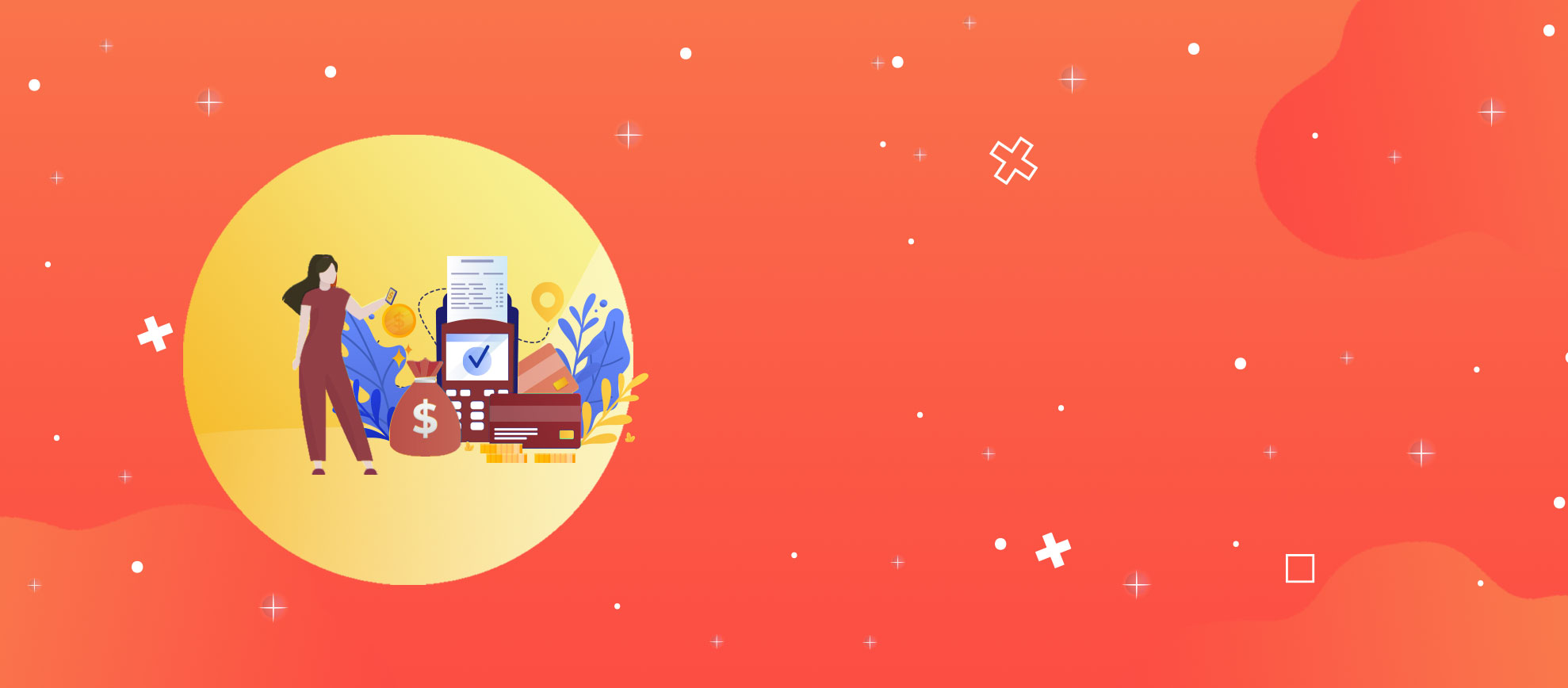 Disbursement
With Disbursement, sending funds can be done to various bank accounts quickly and safely. Just a click can be sent to any account you want.
Learn More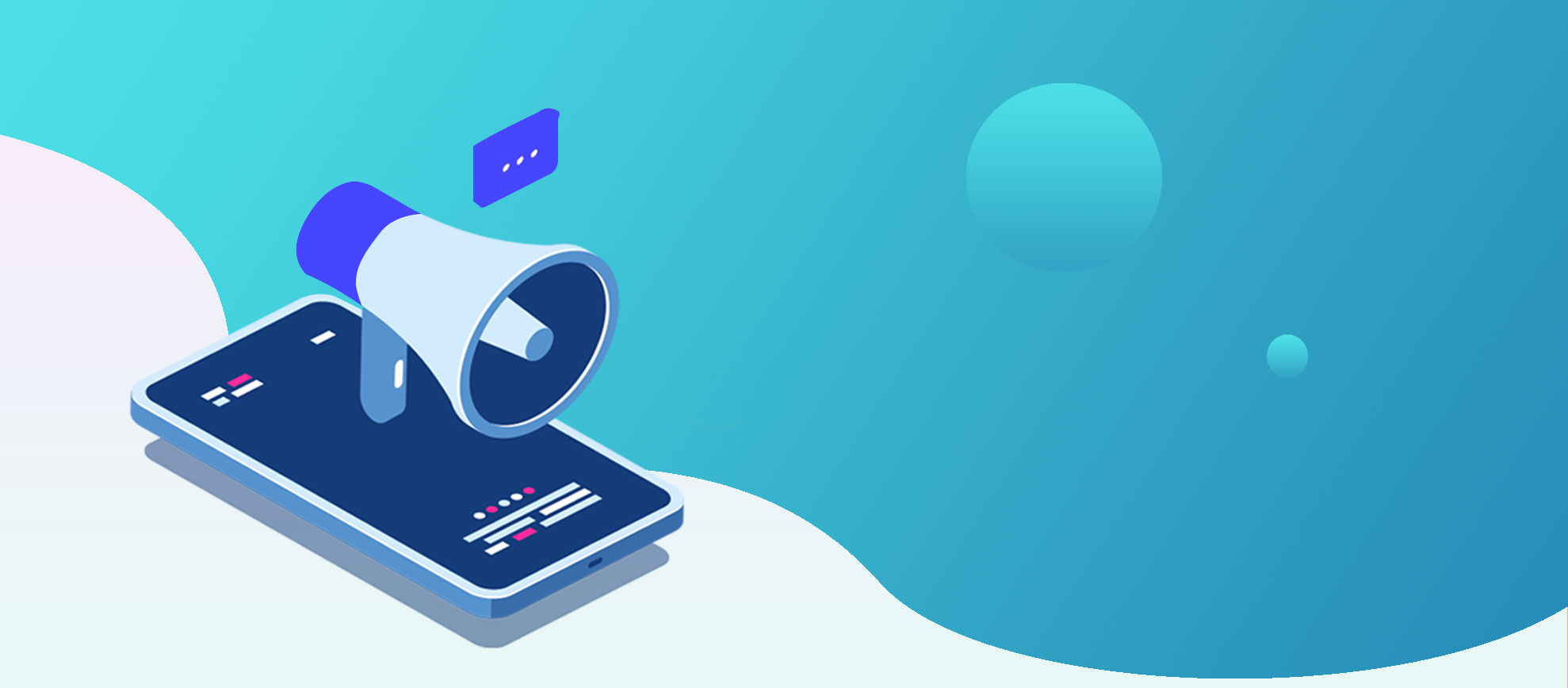 Announcement
Due to the COVID-19 Outbreak. There is an additional number to contact our customer service
0878 7760 3038

Simplicity of payment in your hand
You can provide Virtual Account payment options to customers with nine banks that work with NICEPAY with only one account.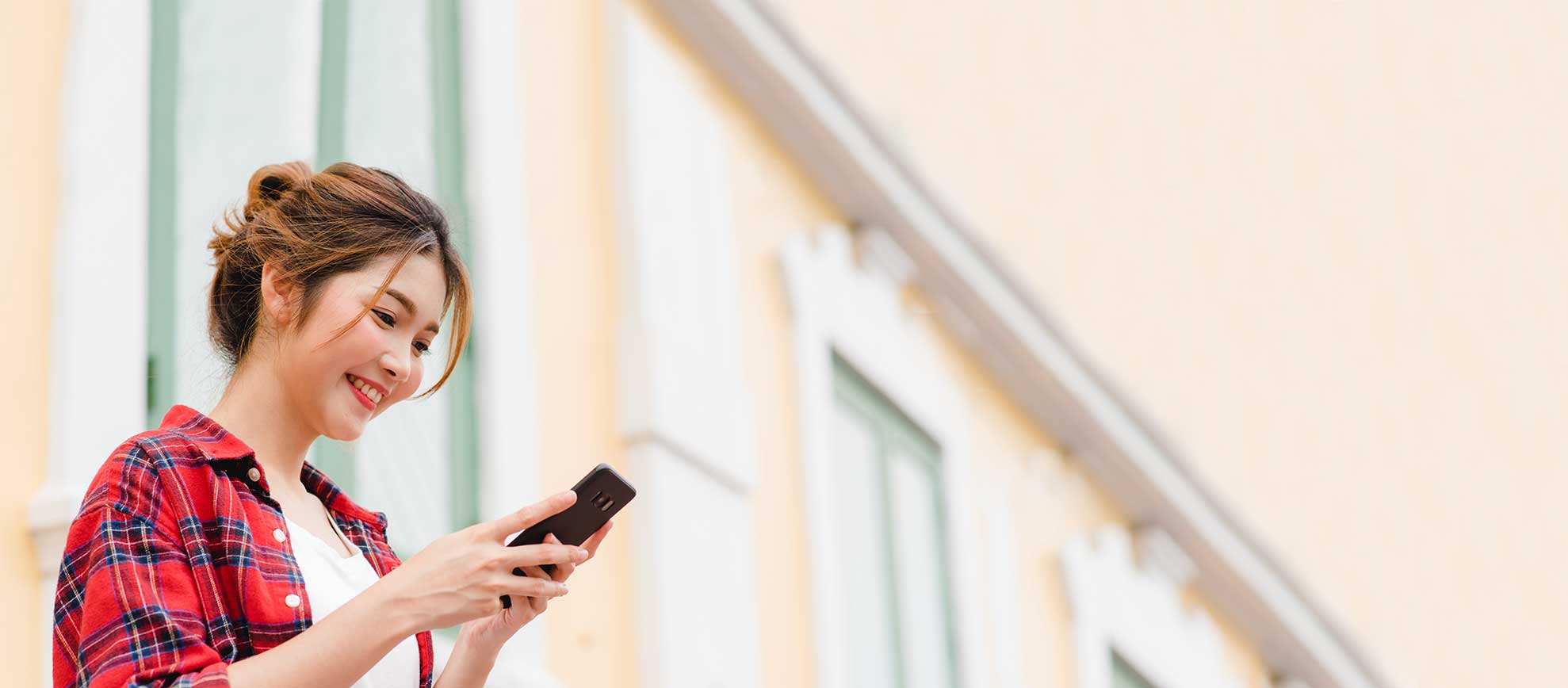 Discover various advantages for the ease and convenience of your payment transaction process.
NICEPAY helps to connect your business with more than 20 available online payment methods and no additional interchange fees.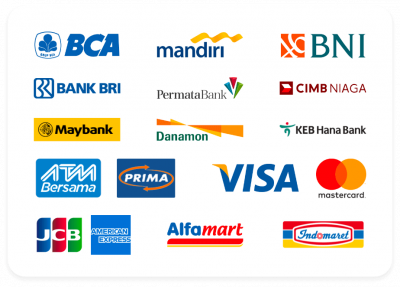 Do not hesitate to contact us if there are any problems with your system. Our experienced technical team in the payment gateway field will help resolve your problem via email, Whatsapp chat or telephone within 24 × 7 hours.
One-stop solution for your payment gateway system. Easy and more stable in one system integrates easily with secured Single API for all NICEPAY payment solutions including credit card, online bank transfer, convenience store, direct debit, e-wallet and instalment non-bank.
Learn more here.
NICEPAY uses Active Dual System infrastructure and The Payment Card Industry Data Security Standard – PCI DSS Level 1, to ensure that cardholder data is always encrypted and protected so that customers can transact safely and comfortably.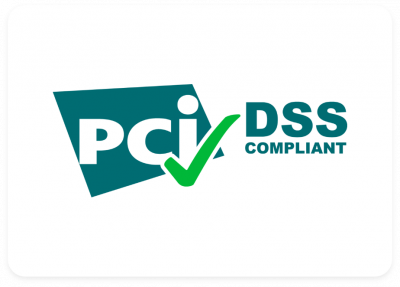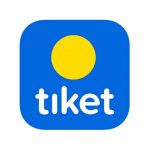 TIKET.COM
"NICEPAY has been a partner that provides Payment Channel services for Tiket.com since 2016. NICEPAY has become a Payment Gateway that is very helpful in fulfill various needs in supporting our payment channel"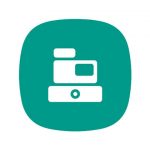 Nuning
KASIR PINTAR
"Thank you NICEPAY for providing our customers to subscribe to Kasir Pintar easily and quickly"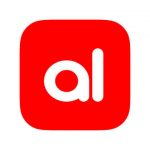 Rita Ahadiana
AKULAKU
"Akulaku have used almost all of the VA Channels provided by NICEPAY since 2017, which facilitates the reconciliation process on our finance side. Users are increasingly satisfied with services that make it easy to pay bills presented by NICEPAY."
A secure and trusted way to use payment gateway
Payment Link will be sent to customer's email address
Payment will be occurred on NICEPAY's website
Payment will be occurred on merchant's website