Payment Gateway
NICEPAY is an online payment service solution provider that offers various types of reliable payment channels.
Online payment service by VISA credit card, Master Card, JCB, Amex 3D Secured also PCI DSS Level 1.
We provide 9 choices of Indonesia's leading banks for online businesses through the best payment methods without manual checking.
Customers can pay bills by choosing a payment method through convenience stores (Alfamart & Indomaret) spread throughout Indonesia.
Direct
Debit
For e-banking subscribers, it delivers to pay directly from their bank account. Pay directly by internet banking payment service through BCA KLIKPAY.
e-Wallet
We provide your customers to shop online with our electronic wallet (e-wallet) service. Now all of your customers can shop online easier, secure and comfortable.
Instalment
Non-Bank
Now your customers can pay the bill with installment option through cardless credit method. We are supported by Kredivo and Akulaku for easier buying.
SMS Broadcast
Real-time and secure OTP (One Time Password) SMS service for your business needs. Simplify receive code for login access, payment confirmation or others for your customers.
Payment Link
An online payment solution for businesses that don't have a website or application yet, using digital invoices that are fast and easy to send directly to your customer's online media.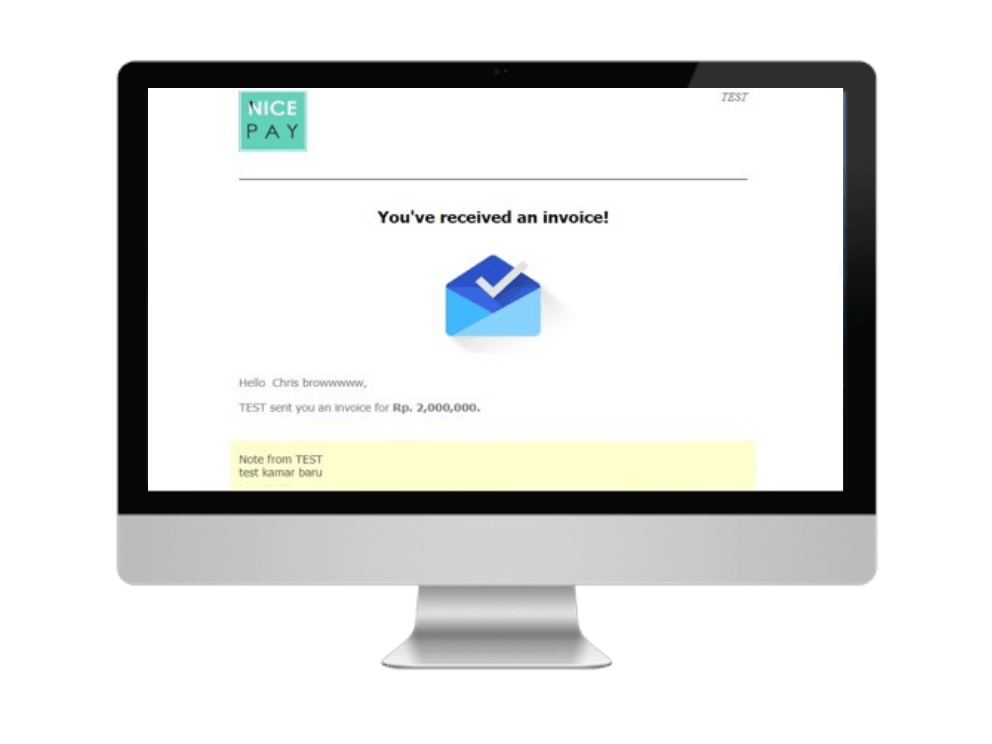 Disbursement
With Disbursement, sending funds can be done to various bank accounts quickly and safely. Just a click can be sent to any account you want.